Lazard Asset Management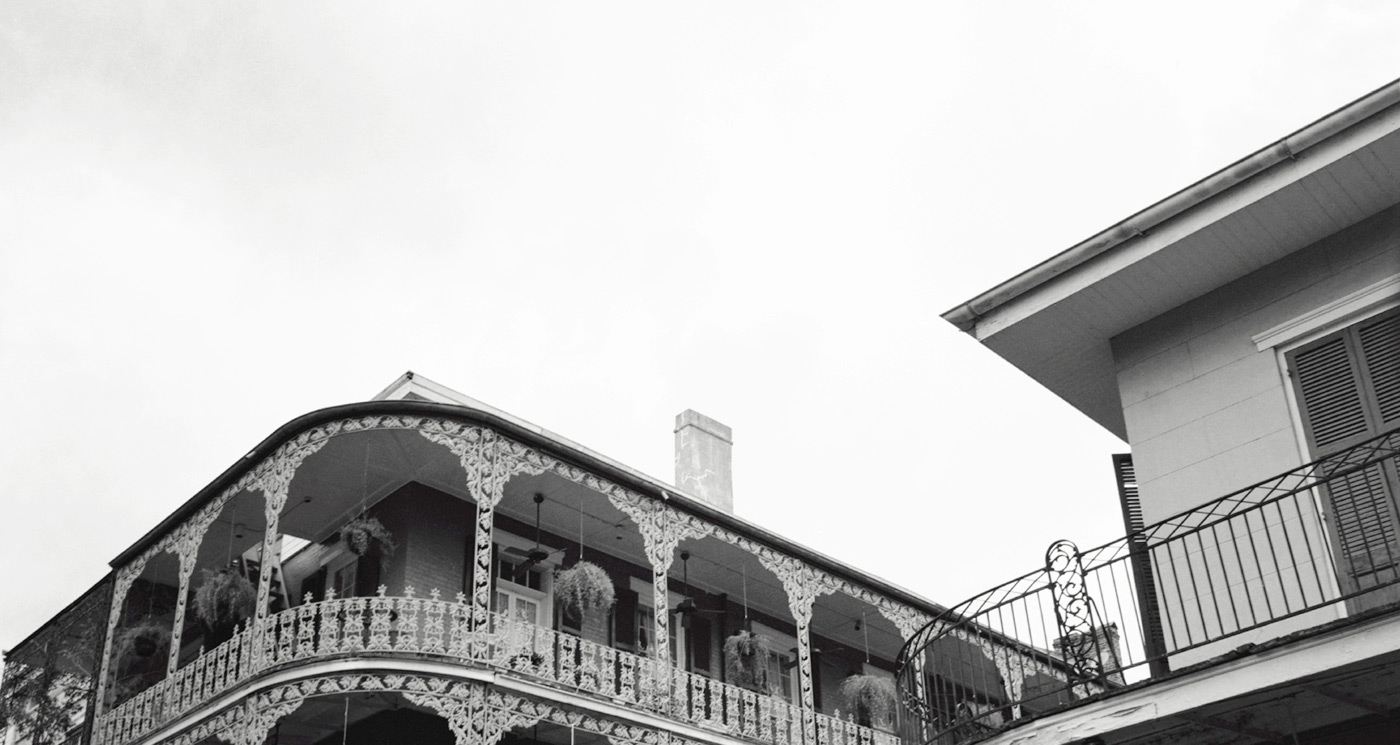 For decades, we have been managing investment portfolios and providing investment advice to institutional and individual investors around the world.
Lazard Asset Management now operates from 22 cities across 16 countries with a global staff of over 850. Our more than 340 investment personnel manage US$211.5 billion across a wide range of global, regional and country-specific strategies – both traditional and alternative – in listed equity and fixed income.
Our approach to investing
On-the-ground, global fundamental research is the foundation of our investment approach. Located in the United States, Europe, Asia, and the Middle East, our investment professionals collaborate on detailed fundamental analysis integrating knowledge across regions, sectors and asset classes to arrive at unique insights.
We empower our investment teams to make independent investment decisions, and we support them with global research capabilities and a strong operations infrastructure. This model allows our teams to focus on what we do best: invest your capital.
Risk management is integral to our portfolio construction. Our independent global risk management team provide objective monitoring of all our portfolios to ensure our investment teams understand the balance of risk and return and our investment strategies deliver their expected pattern of performance.
ESG considerations, including a company's governance policies and board structure, environmental practices, and labor policies, can affect a security's valuation and financial performance. Therefore, our investment professionals integrate ESG analysis into their research and decision-making processes.
Phone: (800)823-6300
Email: contact.US@lazard.com
Website: www.lazardassetmanagement.com